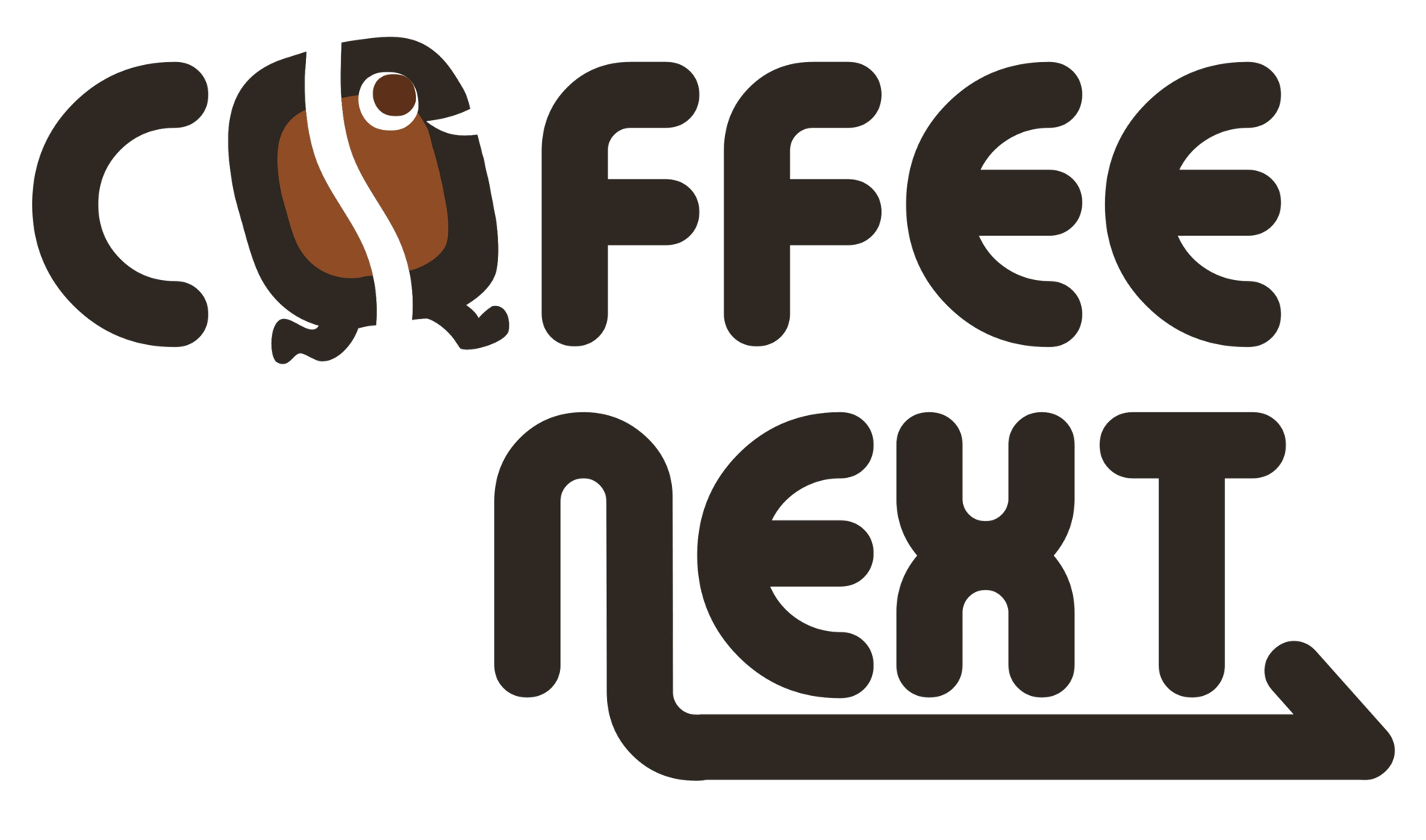 Coffee NEXT i
s our coffee grounds upcycling products supported by the
Zero Grounds Coffee Campaign (ZGCC)
which transforms coffee grounds to valuable items. It advocates the message of
"Enjoy Coffee, Recycle Grounds"
.
---
The production of
Coffee NEXT Plant Compost
is supported by our
Zero Grounds Coffee Campaign (ZGCC)
which collects coffee grounds from coffee shops, hotels and commercial offices in Hong Kong. The recycled coffee grounds are fermented using Bokashi with effective organisms (EM) in a fermentation machine for
at least 60 days to become
fully-fermented compost
.
12 kg/ pack 
(To utilize available resources, the compost is packed using
recycled and reused bags
in random brands.)
90% coffee grounds, 5% recycled wood chips & 5% other natural organic components (e.g. leaves, raw food waste)
Fermented coffee grounds carry nitrogen nutrients in the form which the plant can absorb or the microorganism in the soil can break it down easily. Coffee grounds encourage the growth of microorganisms in the soil, which use nitrogen for their growth and reproduction. While the grounds are being broken down by the microorganisms, the additional nitrogen and other nutrients in the compost will grow your plants.

Coffee NEXT Plant Compost

is produced using "

Effective Microorganisms (EM) Compost Method

" of which the principles are as below:

Compost is formed by decomposing organic materials into smaller participles by microorganisms until the form that the plant can absorb.
Using Bokashi which carries effective microorganisms, the fermentation progress of coffee grounds can be better controlled. Bokashi has lactic acid bacteria and photosynthetic bacteria which can

fix carbon and nitrogen in the compost

instead of releasing them in the form of methane and other greenhouse gases

. Also, the pungent odor can be minimized.
Household food waste can also be fermented using this compost method. Related tools can be found here.
Coffee grounds are an excellent nitrogen source for composting. They have a

C/N ratio of ~20/1

which is close to the commonly recommended ratio of 30/1. 
The grounds provide generous amounts of

phosphorus, potassium and magnesium

. The coffee grounds will negate the need for additional sources of phosphorus, potassium, magnesium and copper when blended with mineral soils.
Coffee grounds compost can be utilized at rates like other organic amendments when used in amending mineral soils.

Around 25-35% by volume

coffee grounds can be blended with mineral soils of any type to improve structure of those soils.
After applying the coffee grounds to the plant, the grounds may show white fungus on its surface. This is a normal phenomenon where the coffee grounds are furthered decomposed by the bacteria in the soil. If it feels unsightly, you can cover it with soil.
Coffee grounds appear to

suppress some common fungalrots and wilts

, including Fusarium, Pythium, and Sclerotinia species.
Coffee grounds contain acidic fats and so their compost is also weakly acidic after composting. It can lower the pH of the soil and

facilitates the growth of plants that like acidic soils

, such as small tomatoes, aloe vera, tomatoes, mint, nine-story pagoda roses, cuckoos, and strawberry.