What is "Power Connect" Programme?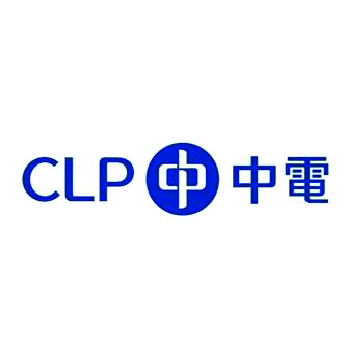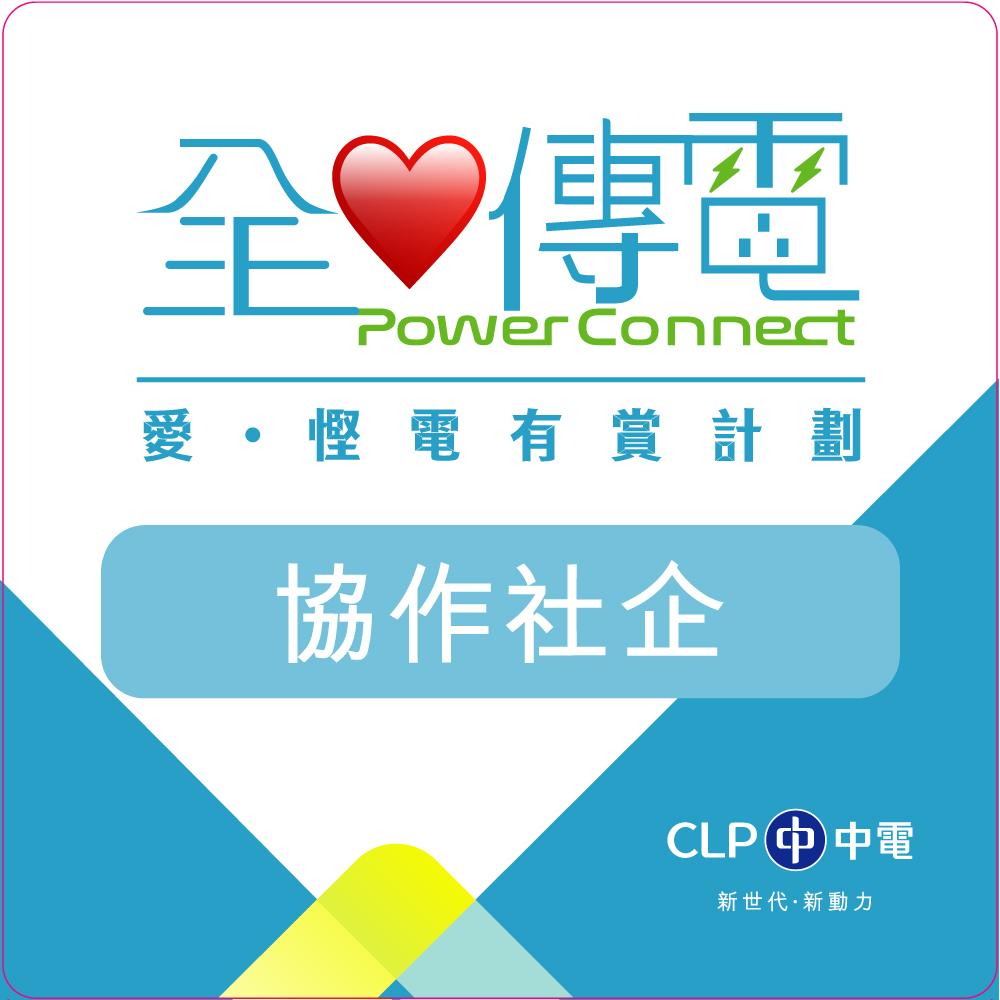 The "Power Connect" Programme is initiated by CLP where customers could save energy and help people in need. We, Eco-Greenergy, is one of the collaborating social enterprises in the programme. Earn the Eco Points now by 1) saving energy, 2) helping the underprivileged and 3) using their e-Services; meanwhile customers could also redeem Eco Points when buying smart gadgets, home appliances at special discounts or getting fabulous gifts.
>> Click here for details.
How to Join the Programme?
>> Click here for details.

How to Earn Eco Points?
Customers can enjoy 500 Eco Points once every period on purchase above $50 per order from our e-shop. From now to 31 December 2020, customer can earn 500 Eco Points for every purchase above $50, and now you can earn up to 2,500 Eco Points per month.
Purchase at Eco-Greenergy E-Shop.
At the checkout page, enter your CLP account number at the "CLP Account Number" field.
Eco-points will be added to your account on the 5th of the following month.

How to Use Eco Points to Redeem Eco Rewards Supplied by Eco-Greenergy?
Open the CLP app, use the Eco Points to redeem the "CLP Eco Reward Coupon Code".
Make a purchase at our e-shop.


Remark: The product to be redeemed via the coupon code needs not be added to the cart.

On the second page of the checkout procedure, enter the coupon code at the "CLP Eco Reward Coupon Code" field.


Remark: Accept multiple coupon codes

Submit the order and complete the payment.

We will arrange order delivery/ pick-up for both the purchased and redeemed items.