What is "Power Connect" Programme?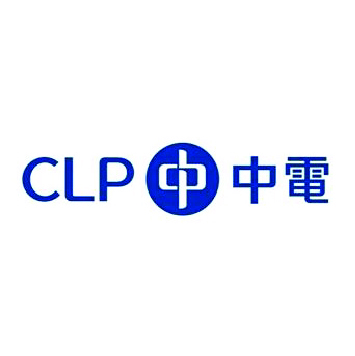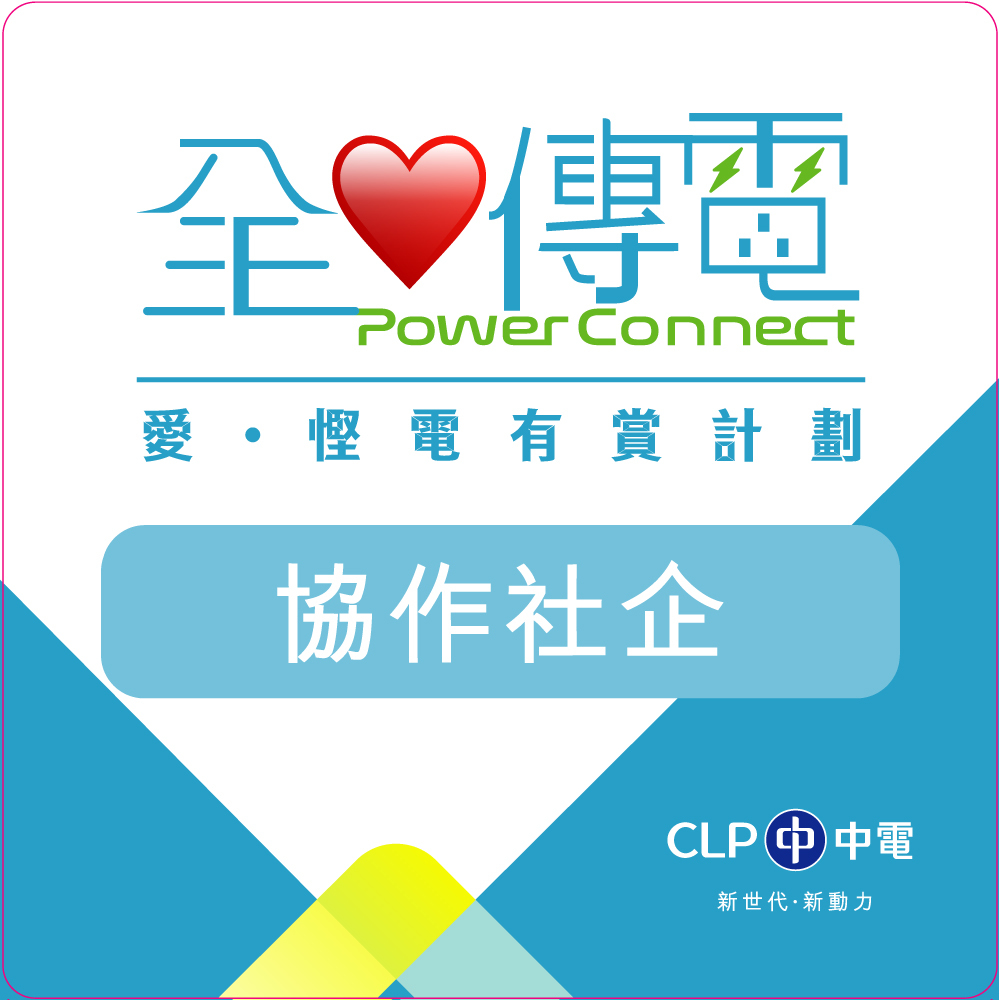 The "Power Connect" Programme is initiated by CLP where customers could save energy and help people in need. We, Eco-Greenergy, is one of the collaborating social enterprises in the programme. Earn the Eco Points now by 1) saving energy, 2) helping the underprivileged and 3) using their e-Services; meanwhile customers could also redeem Eco Points when buying smart gadgets, home appliances at special discounts or getting fabulous gifts.
>> Click here for details.
How to Join the Programme?
>> Click here for details.
How to Earn Eco Points?
Customers can enjoy 500 Eco Points once every period on purchase above $50 per order from our e-shop. Customers can earn 500 Eco Points for every purchase above $50, and now you can earn up to 2,500 Eco Points per month.
Purchase at Eco-Greenergy E-Shop.
At the checkout page, enter your CLP account number at the "

CLP Account Number

" field.
Eco-points will be added to your account on the 5th of the following month.