【Brand Story】
LUÜNA is a purpose-driven period care company built in Asia by a 100% female leadership team. Our mission is to make periods better through conscious products & programs that tackle menstrual stigma. Our line of award-winning period care uses organic & skin-loving materials which are healthier for our bodies and preferred by mother nature too. Beyond this, our initiatives shift policy around menstrual health to promote gender equality for all.
---
The new plastic-free applicator tampons are totally plastic-free. They're made with a super soft and hypoallergenic organic cotton core, as well as a plastic-free cardboard applicator that is wrapped in paper. They come in Regular & Super absorbency, so you can choose what's right for your flow.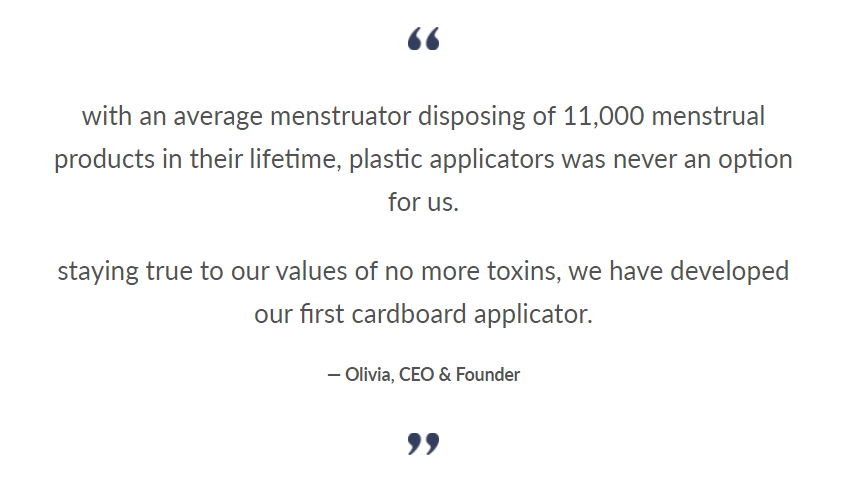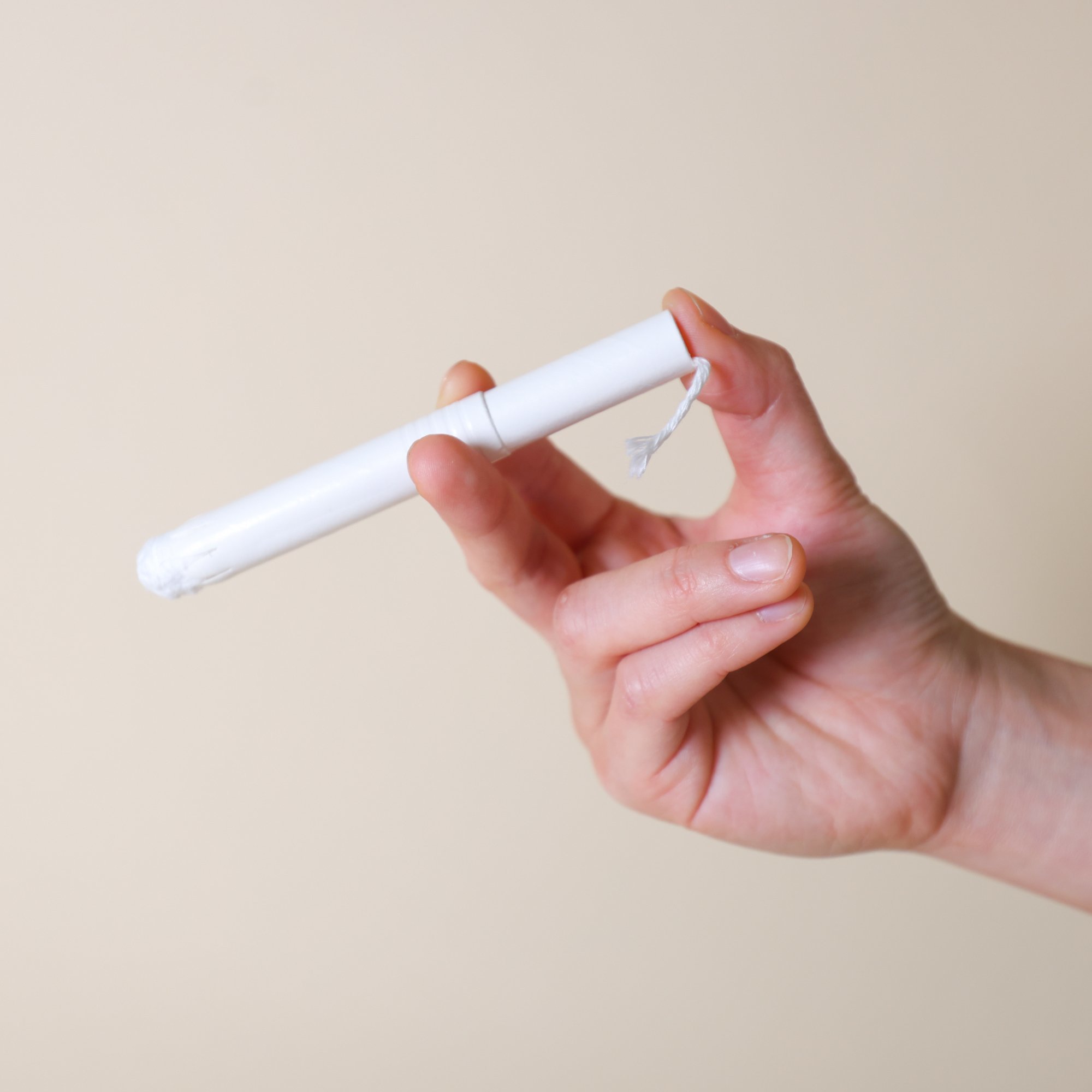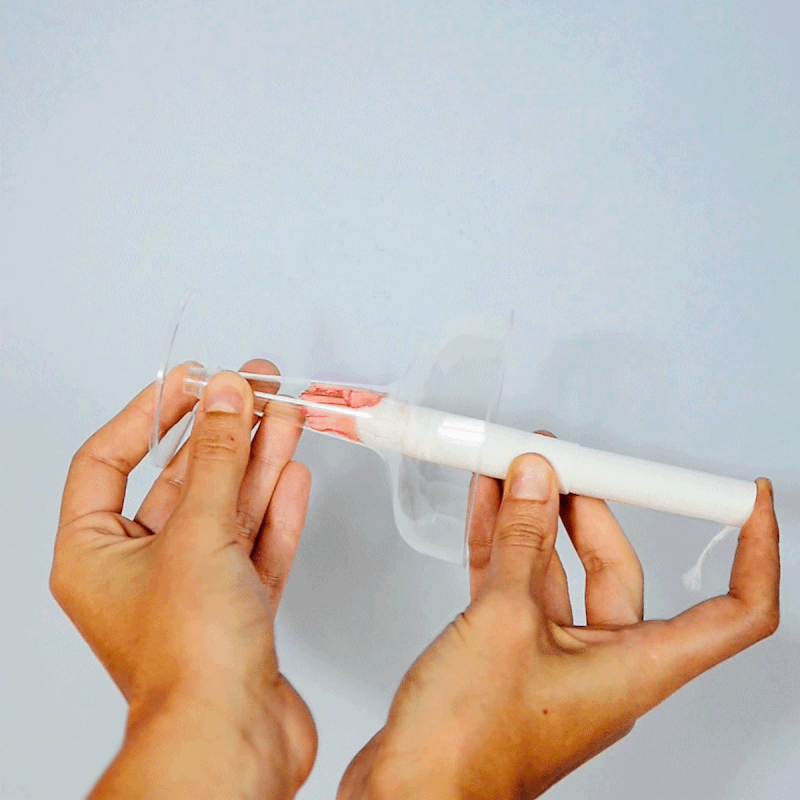 bleed red, be green
with a little help from our plastic-free, cardboard applicator, our organic cotton tampons can be inserted into your vagina with ease, absorbing your period blood with the same fluffy toxin-free organic cotton goodness that gives you healthy and irritation-free periods. Plus, every organic cotton tampon is biodegradable in 4-6 months.
high absorbency core
our hypoallergenic plastic-free organic cotton applicator tampons keep our bodies comfortable with a higher absorbency core compared to big brand conventional tampons.
produced between Germany and Asia, our tampons are made using only organic cotton certified by the Global Organic Textile Standard, ensuring our cotton is produced without the harmful chemicals used in conventional cotton farming, while farmers are paid a fair and ethical wage.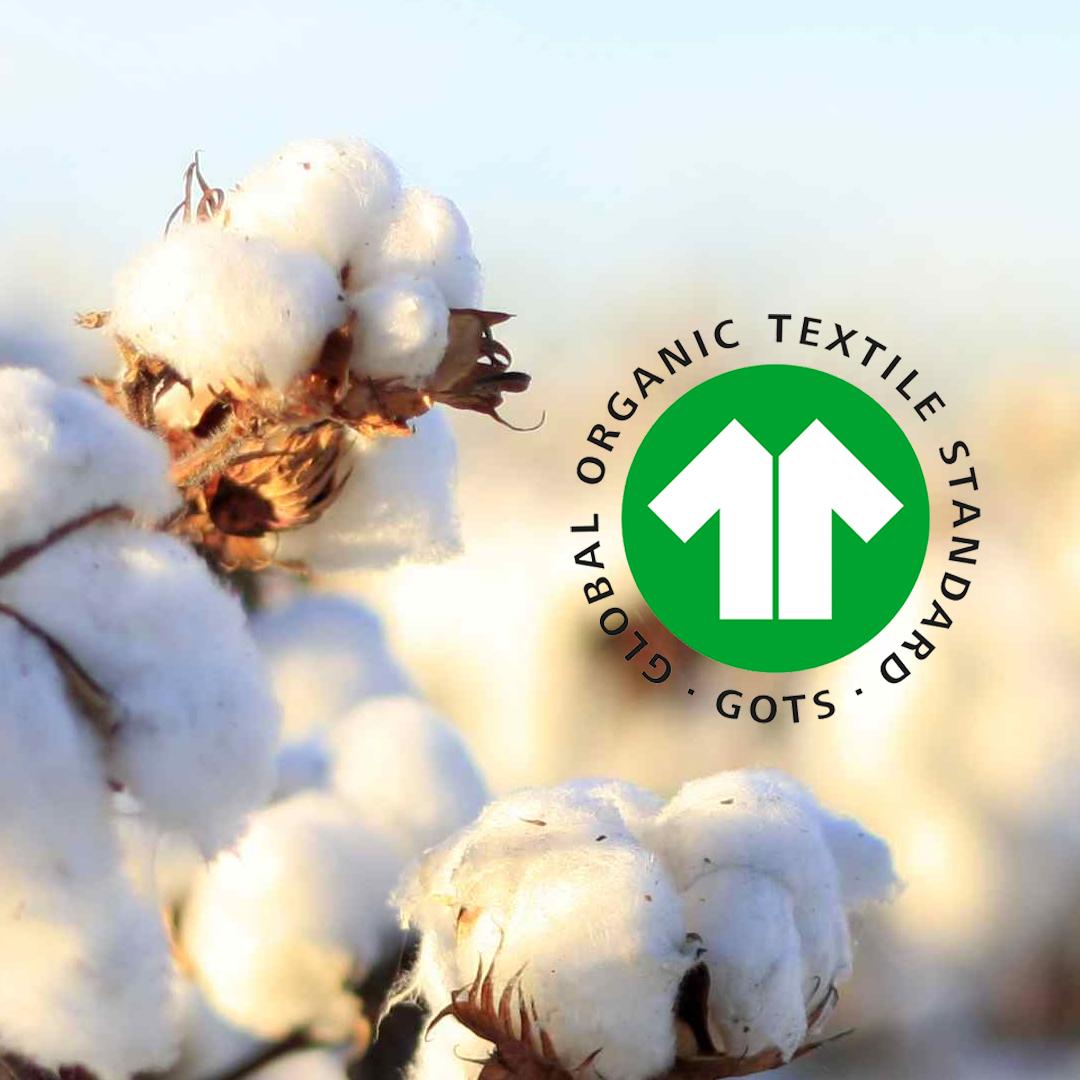 Ingredients:
100% plastic-free
100% certified organic cotton tampon 
Hypoallergenic to keep us irritation-free
Free from pesticides, fertilizers, chlorine, dyes, and viscose
FDA approved and SGS tested
Our boxes use FSC-certified paper made from 100% post-consumer fibers to reduce waste
Quantity per piece: 8

Origin: Germany
*10% of every purchase funds period product donations to vulnerable communities.