「Use the power of design to make plastic reduction easier.」
Everyone knows that it should be environmentally friendly, but they don't know how to practice it in life.
Agooday hope to be a bridge,
design easy-to-use products to implement environmental protection from the concept to everyday life, and reduce the production of disposable plastic waste.
And promote the concept of plastic reduction into a lifestyle.
They hope that they can make more and better products for the environment.
📌「Agooday」joined the International Environmental Organization 1% For The Planet in September 2019, donating 1% of sales to non-profit environmental protection organizations every year to protect the earth's environmental resources. Mainly focus on projects such as climate, land, food, pollution, water resources and wildlife.
---
「
Why use natural silk floss?
」
Generally, commercially available dental floss is made of artificial fibers such as nylon wire and Teflon wire.
It cannot be decomposed in the natural environment and will become garbage for thousands of years after being discarded.
Generally, dental floss is applied with paraffin wax on the fiber in order to achieve smoothness, so that it can easily slip into the teeth.
Paraffin wax is also a chemical product. When used in the oral cavity, there is a concern that chemical substances can be dissolved.

Is dental floss so close to the human body, can't it be made of better materials?
Natural Silk Floss
Ivory silk is a natural long fiber that is strong and elastic. After repeated washing, high-temperature steaming and sterilization, and a special twisting method, it becomes a fine and strong thread. It meets the characteristics of "resistance to pull" of dental floss.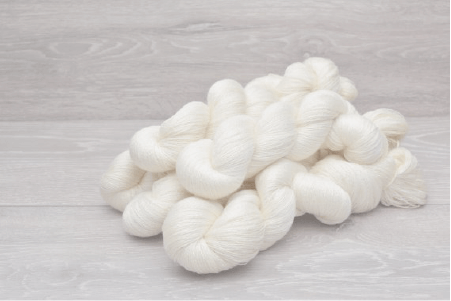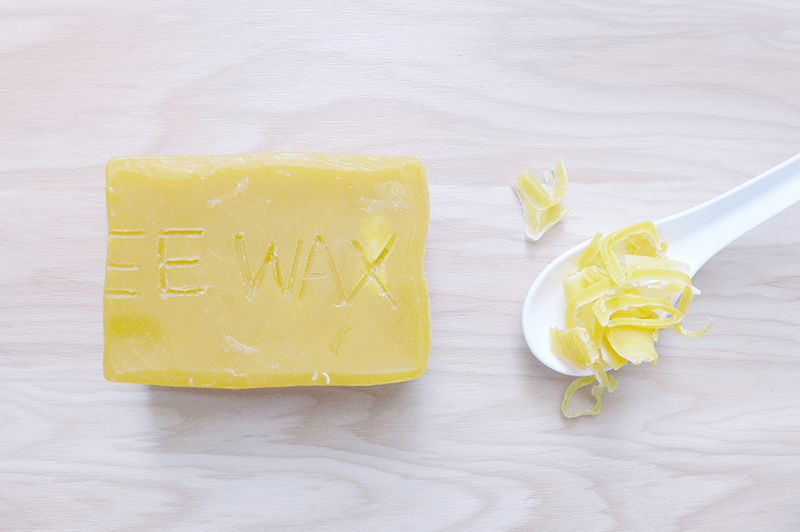 Natural Beeswax
Beeswax is a pure natural material and has been used in cleaning products since ancient times to isolate the air and prevent corruption. Use on top of dental floss to make dental floss smoother. The paraffin wax used in general dental floss is paraffin wax from petrochemical raw materials, while beeswax is a by-product of beekeeping, which has less impact on the environment and can be decomposed in the natural environment. The texture of beeswax is also more delicate, and dental floss will have a delicate and soft feel when used.
Pure and Natural, No Additives
No "preservatives, bleaching agents, fluorescent agents, synthetic flavors"
Don't worry about bisphenol A (BPA) or fragrance substances becoming environmental hormones