【Brand Story】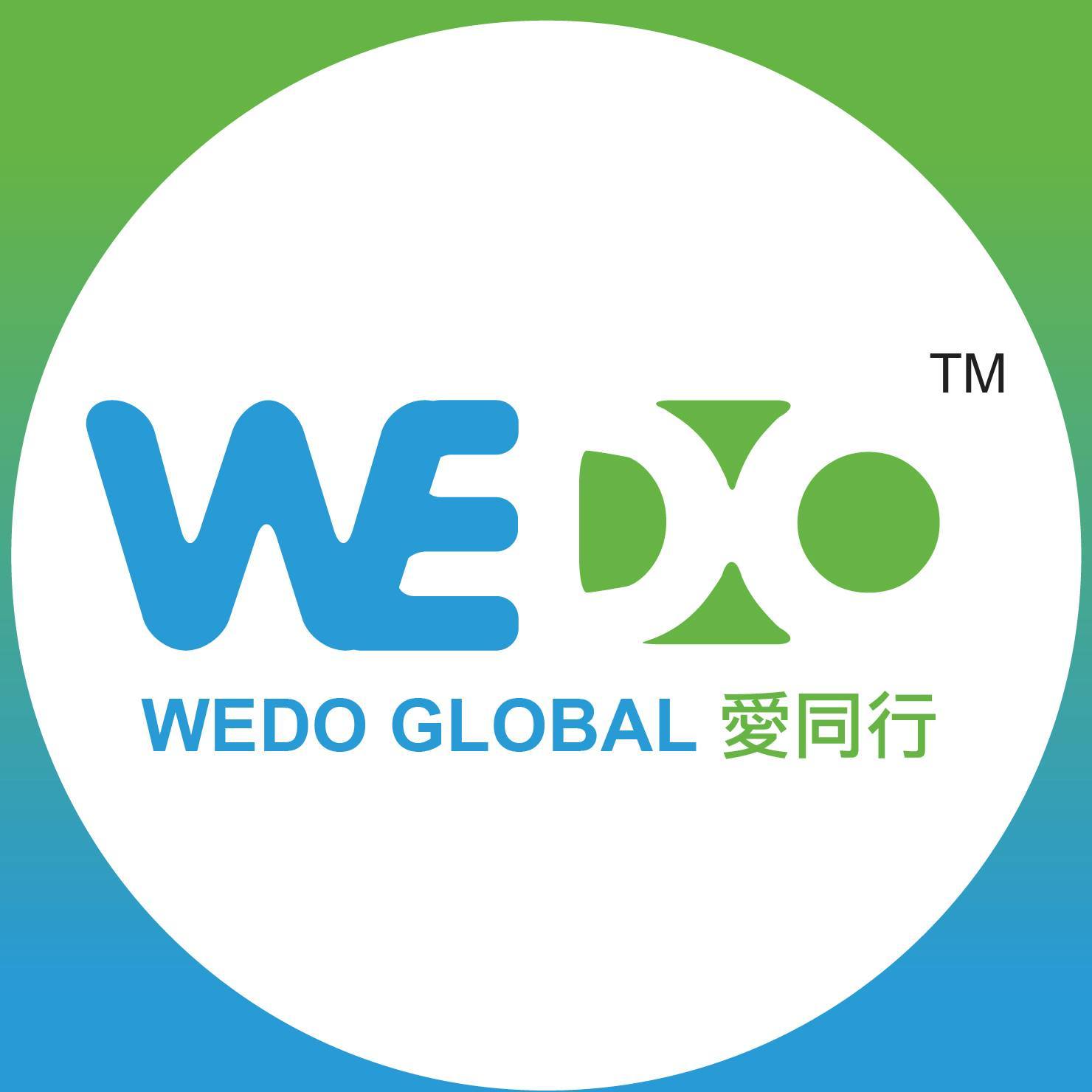 WEDO GLOBAL

is a multicultural Social Enterprise. Under the pandemic, they co-create culturally vibrant mask covers with South Asian Sewing Ambassadors

by handmaking the masks with traditional handcraft

. Through We Mask Action, we would like to connect people in Hong Kong from diverse ethnic backgrounds and build a culturally diverse and socially inclusive society.   We Mask Covers would be on

"Buy 1 Donate 1" charity sale

. We aim to

distribute FREE mask covers to grassroots ethnic minority families and the elderly to strengthen the awareness of personal hygiene and health protection among ethnic minority communities

, and at the same time promoting cultural diversity and social inclusion in Hong Kong. Together, Chinese and Ethnic Minorities, could contribute to the Hong Kong society and bring love and care to every corner in society.
---
The second collection of We Mask Cover《Indigo》is all about the beautiful blue colour Indigo and the century-old craftsmanship of using this natural blue dye. Indigo is a great colour option to wear to the office. Our Indigo prints look super smart and chic, would definitely be a popular choice for stylish people. We Mask Covers are all sewed stitch-by-stitch, with heart and soul by South Asian ladies who live in Hong Kong, each one of the mask covers is full of heartfelt and exceptional meanings.
Size:

M size:15cm (Height) x 11cm (Width)
L size:17.5cm (Height) x 12.5cm (Width)

Place of Origin:

Made in Hong Kong
Shell: 100% Cotton fabric from India
Lining: 100% Cotton
The artwork/ pattern on the mask shell is dyed/ printed by hand.
The mask is hand-cut and sewn.
Handmade with 100% breathable cotton
The middle layer can insert filter/surgical mask
The nose-wire is removable and washable
Ear loops are soft and adjustable
M size & L size available
Hand wash separately in cold water with soap after use
Colour fading from natural dye would occur for the first few washes
Do not twist and tumble dry
Do not bleach
Nose wire is removable for easy washing and ironing
Natural indigo dye is used in the《Indigo》collection (C1-1, C1-2, C1-3). Please note that colour fading from natural dye would occur for the first few washes. To prevent the earloop elastics from getting dye transfer, we recommend removing them before washing the mask cover and wash them separately
This product cannot be returned or exchanged for hygiene reasons
This product is uniquely handmade and hand printed, so it may have slight irregularities
The product is not intended for medical use
Please wash before use
Please insert a surgical mask or suitable filter for better protection
This product does not contain any surgical mask or filter